ROSEHILL GROUP
Innovative Solutions
Rosehill Group has a diverse investment portfolio that includes real estate, infrastructure development, aviation handling, cement production, commodities trading, technology, engineering, hospitality management, and health care services.

Our expertise includes capital market development, carbon trading advisory, energy transition economics, and green infrastructure development.

We provide innovative, cost-effective solutions and are constantly developing market-optimizing technologies.
Rosehill Group provides expert solutions on carbon trading, transitioning to sustainable energy sources, and building eco-friendly infrastructure.
Nigeria CO2 Emission, 2023
CO2 Emissions: 125.46Mt
Ranked in the World: 36

Environmental Performance Score (EPI): 28.3
Ranked in the World: 159

Air Polution: 36.9 μg/m³
Ranked in the World: 18

Carbon-Negative Country: No
COP 28 UAE
Dubai, United Arab Emirates
November 30 – December 12, 2023
NCCC

Google

Microsoft

IBM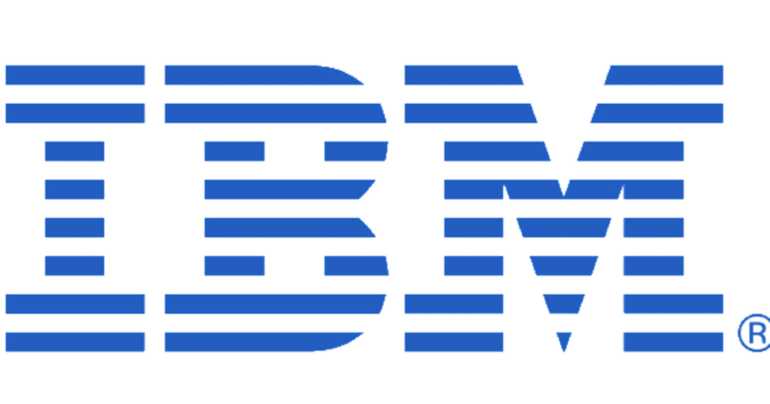 AWS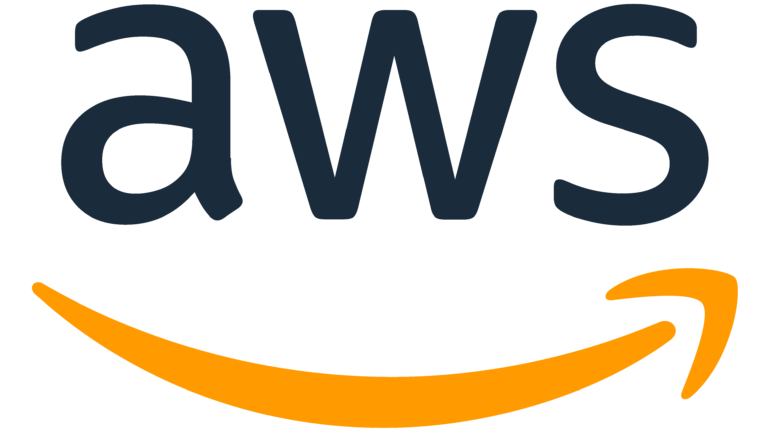 UKNIAF

World Bank

ICCN

NDC

OECD

UNDP

UFCCC