Asokoro Island development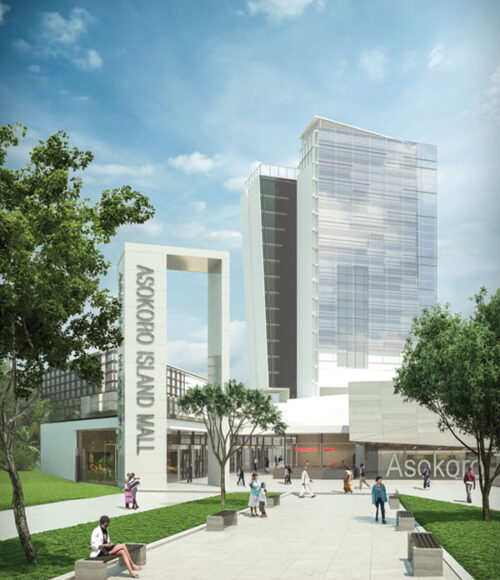 Situated at Nigeria's geographical centre to unify the nation's diverse peoples. Abuja is Africa's greatest purpose-built capital. Offering the cosmopolitan culture of a thriving world city amid a simply awe-inspiring natural environment, it is truly the heart of Nigeria.
A world-class lifestyle destination, Asokoro Island is located among undulating hills in Abuja's most exclusive district. Combining panoramic views of the area's lush and biodiverse landscape with unparalleled residential and recreational facilities, it offers residents and visitors alike a unique perspective on Nigerian living.
From the original vision, we seek to position Asokoro Island as a unique integrated development that will feature its eco-friendly credentials and be ideal for private, business, diplomatic residence, work, play, and leisure.
She offers special facilities that will cater adequately to potential residents, the elite neighbouring community, as well as local and international visitors.
The concept design for Asokoro Island will guarantee the best results for coordination, management, and execution, thanks to her location and a team of local and international experts who have created a new and different concept for Nigeria.
Asokoro Island is a new way of living in the present while looking at the future.