ROSEHILL GROUP
Subsidiaries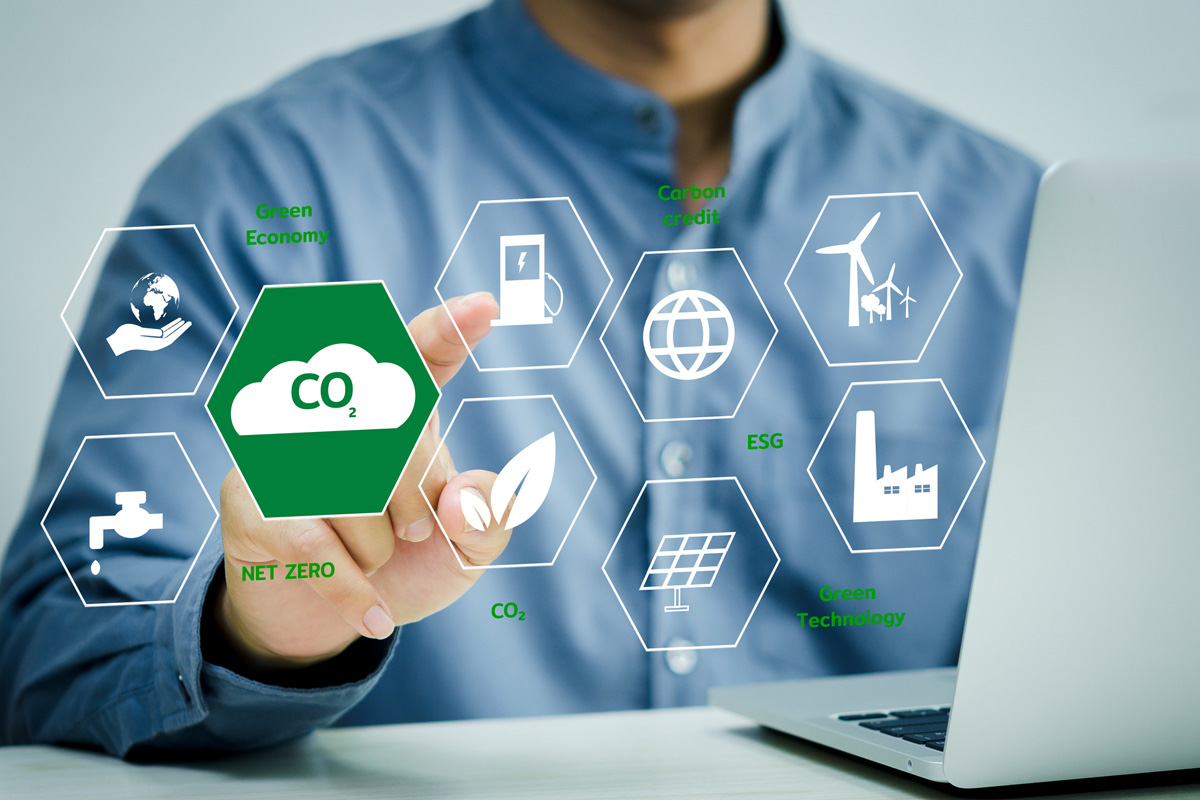 RHG MSA, the advisory and consulting division of Rosehill Group Limited, offers a range of specialized services to support businesses in various industries. Our team provides customized solutions in key areas, including technical and strategic advisory on management support services, energy transition economics, corporate governance, turnaround advisory, capital markets development, carbon trading, and green infrastructure development.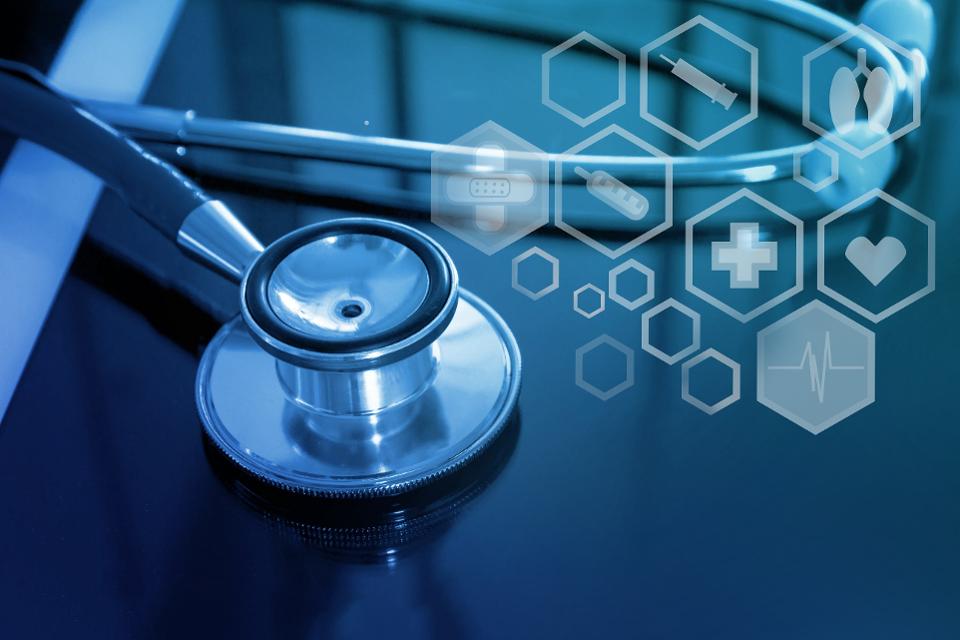 Rosehill Group is also re-purposing its facilities to produce healthcare and wellness products and services.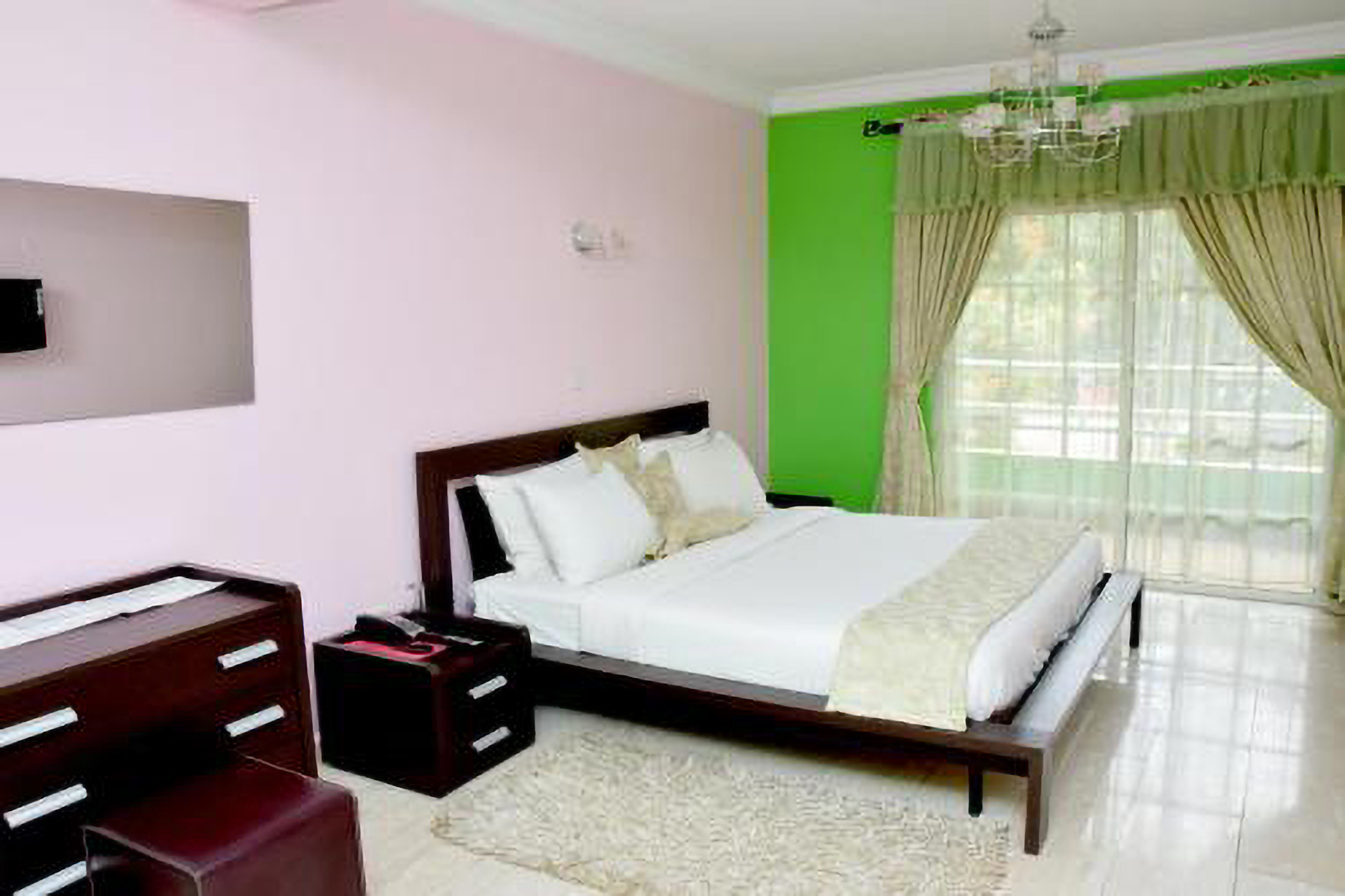 Deluxe Suites Superior Accommodation features an outdoor swimming pool, garden, a fitness centre and bar in Kaduna.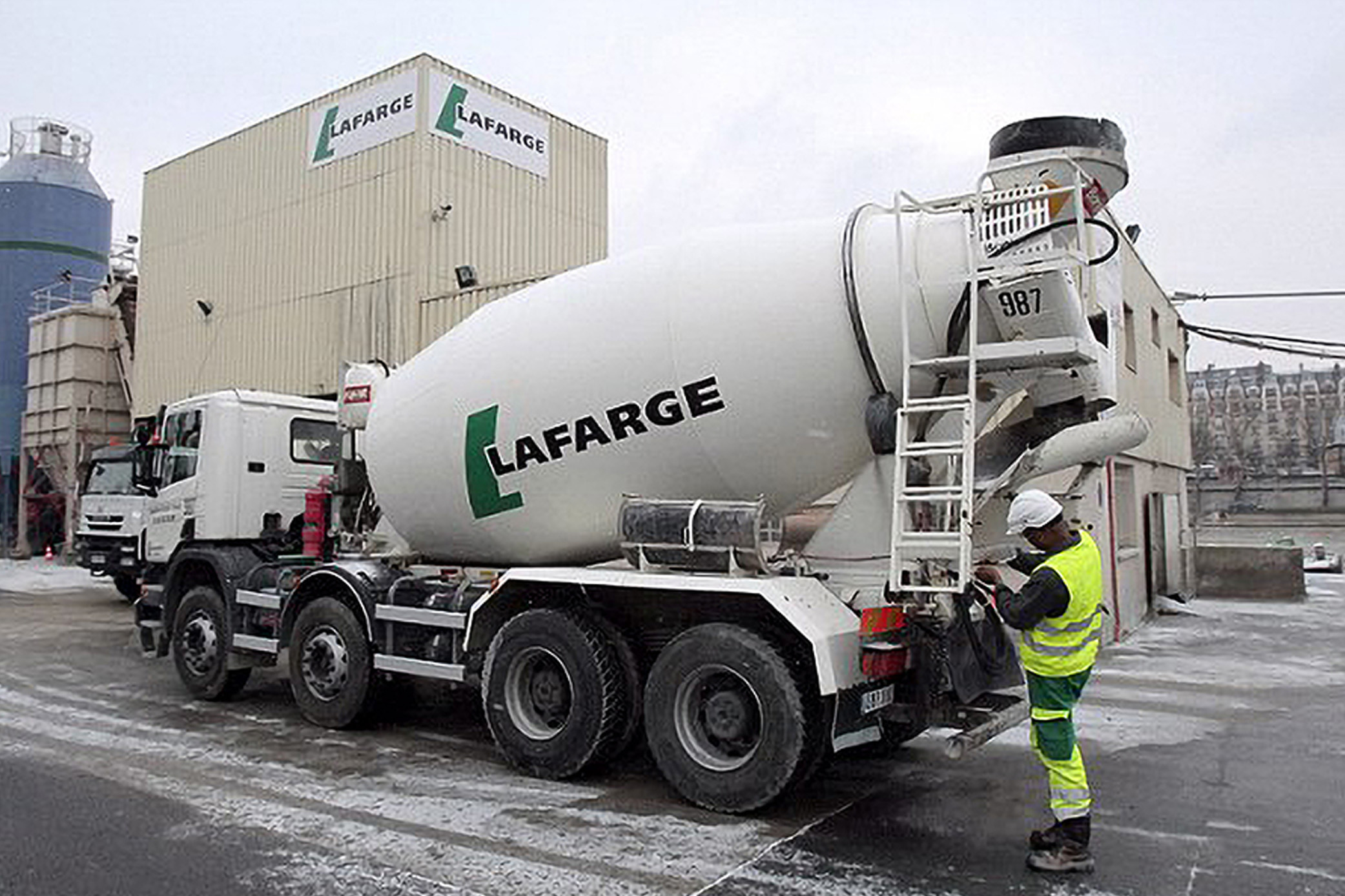 CenCem is a result of the group's strategic partnership with Lafarge cement in Distribution, Marketing and Logistics of their brand of cement in North central Nigeria.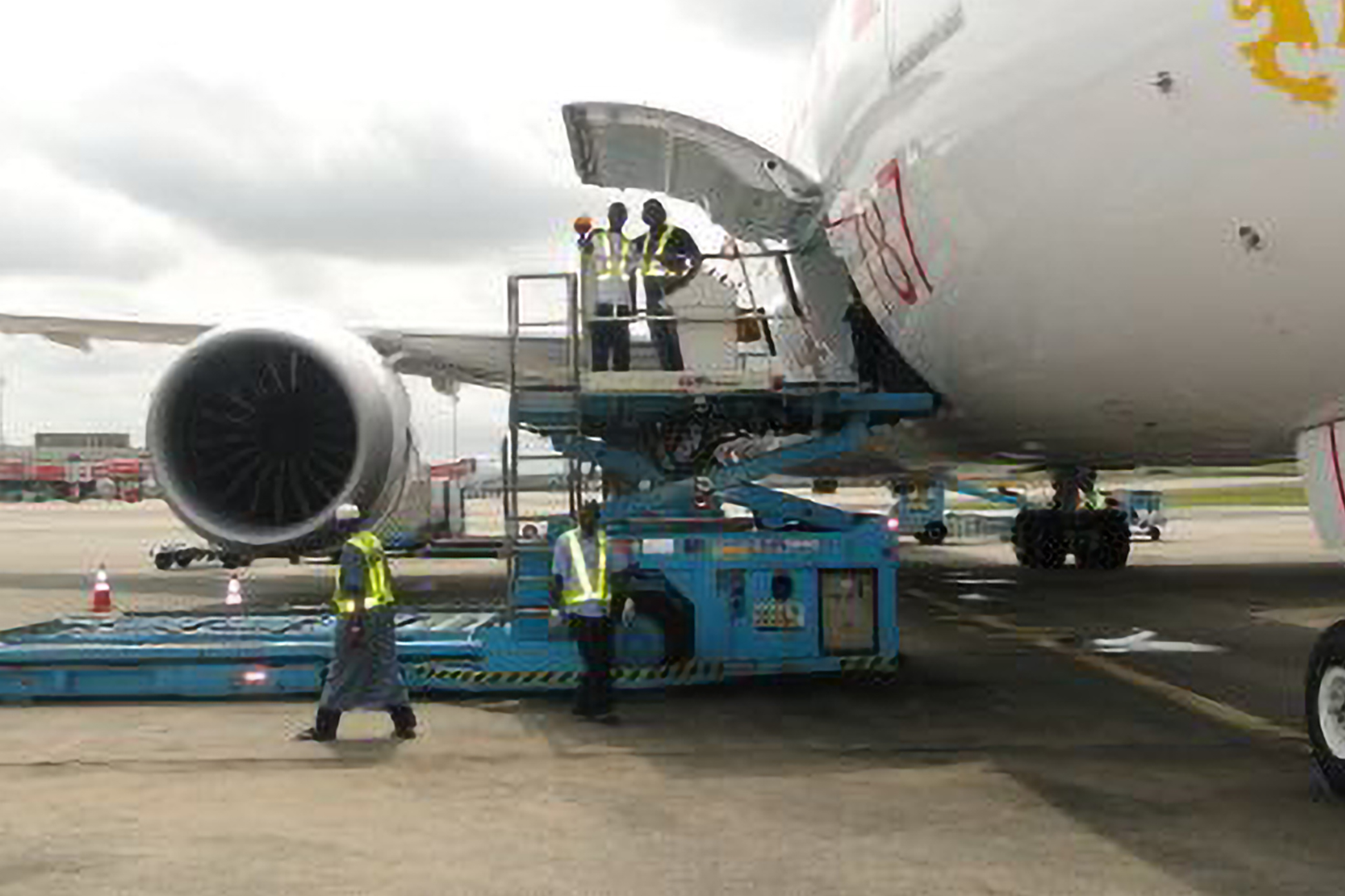 Aviation handling, also known as ground handling, refers to the wide range of services provided to facilitate an aircraft flight or aircraft ground repositioning, preparation for and upon conclusion of a flight which will include both customer service and ramp service functions.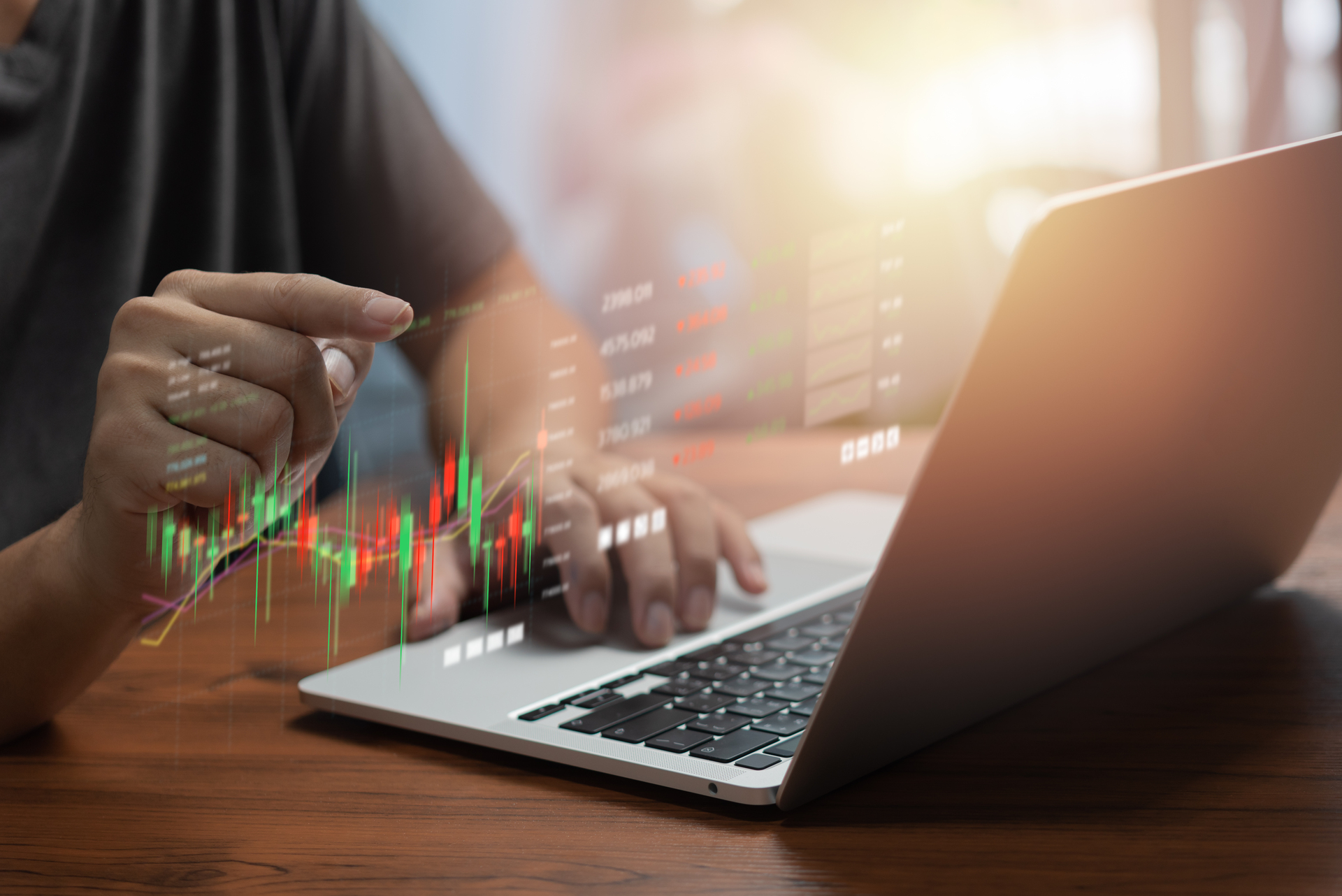 RHG TECHNOLOGY ADVISORY (UK) LIMITED is our UK subsidiary involved in the development of requisite technologies and platforms for market optimization and innovation.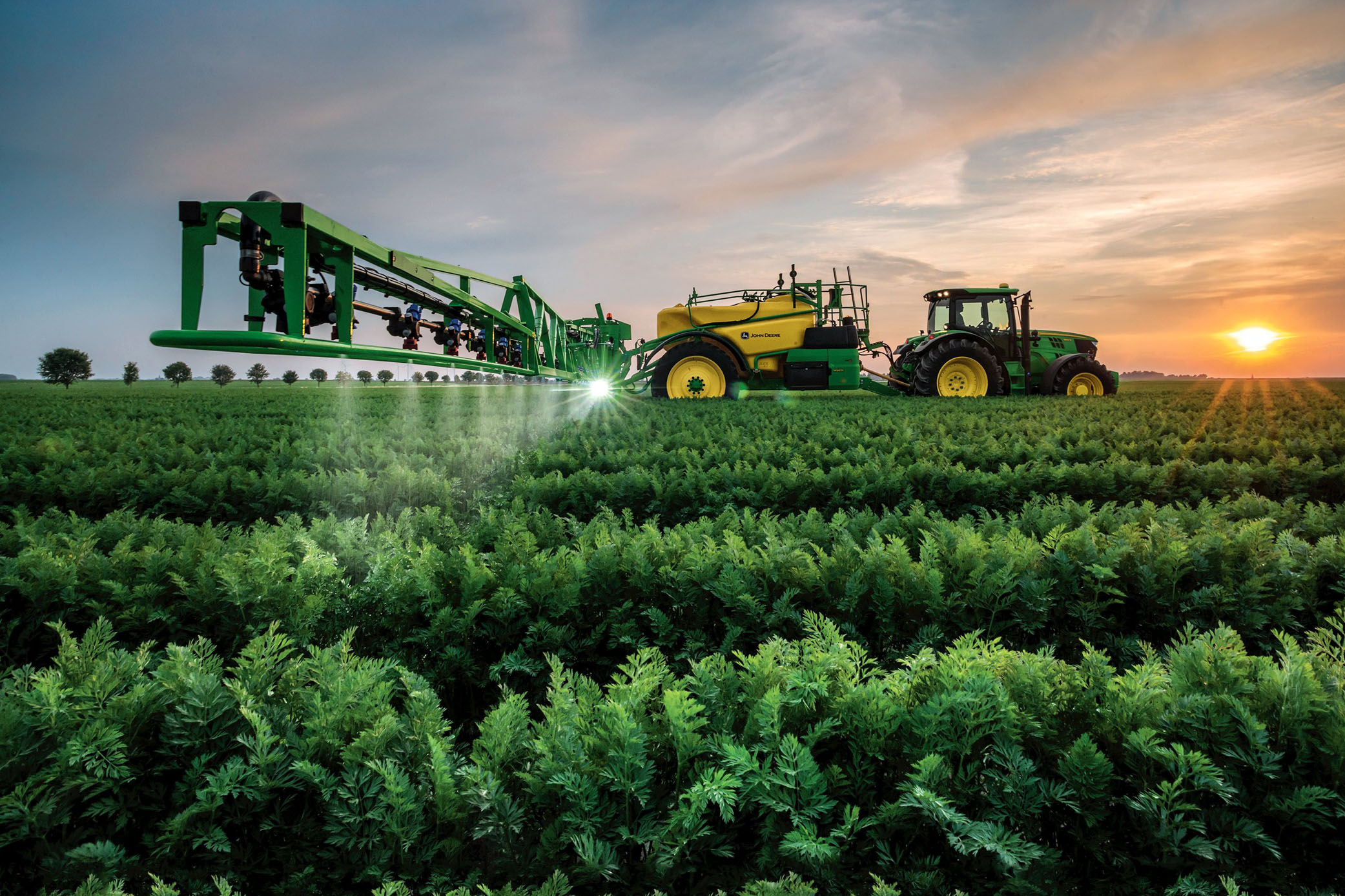 We are an indigenous agricultural company that is dedicated to providing quality services and products to our customers.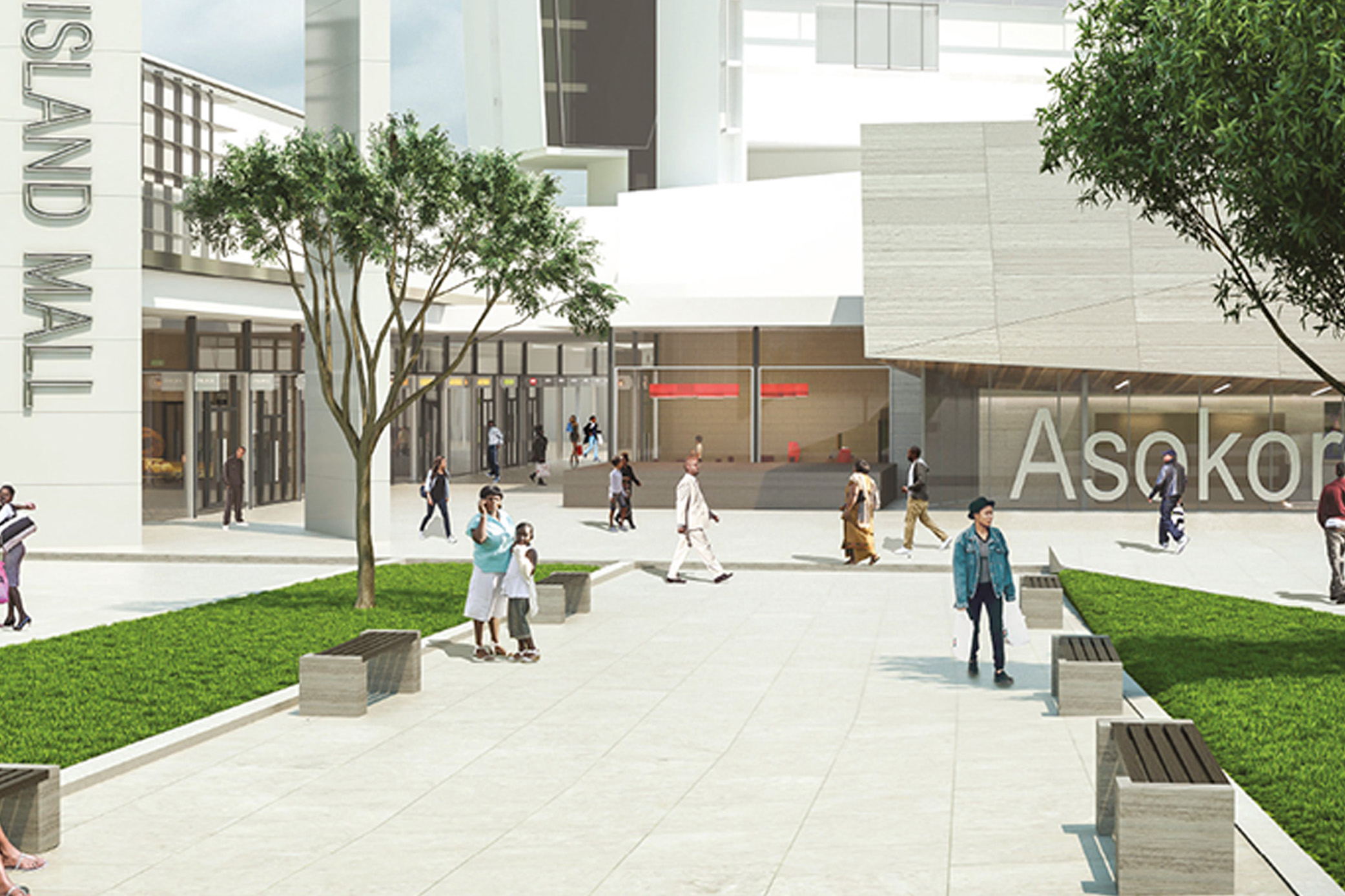 From the original vision, we seek to position Asokoro Island as a unique integrated development that will feature its eco-friendly credentials ideal for private, business, diplomatic residence and for work, play and leisure.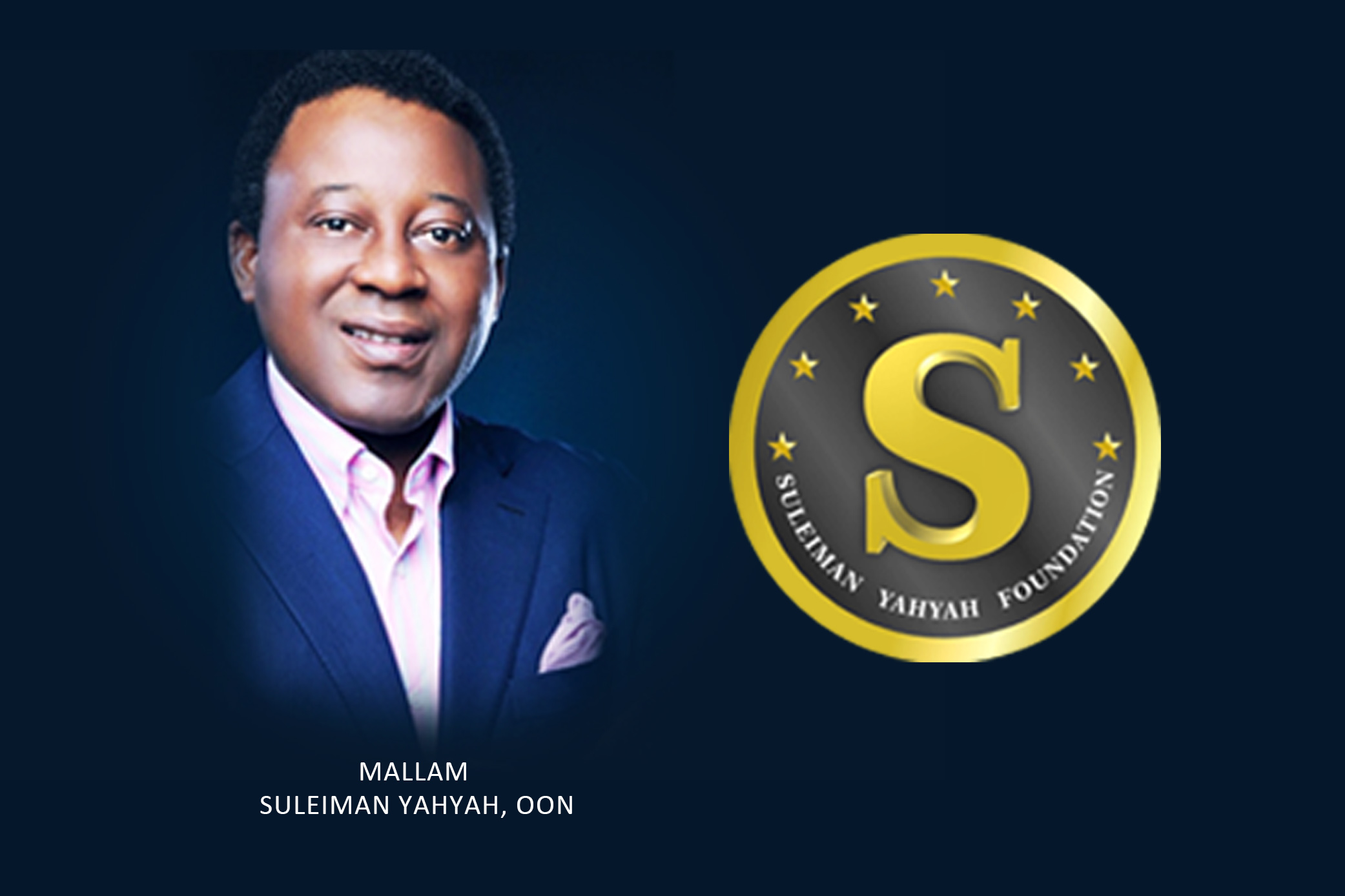 Mallam Suleiman Yahyah, Founder of Rosehill Group Limited, holds a Masters of Philosophy Degree in Economics and Politics of Development from Cambridge University England, and a First Class Honors degree in Economics from Bayero University, Kano, Nigeria.

He is a trained Investment Banker, and started his career with CHASE Manhattan/Continental Bank…